A multi-site cerebrospinal fluid collection initiative to facilitate therapeutic development for Huntington's disease.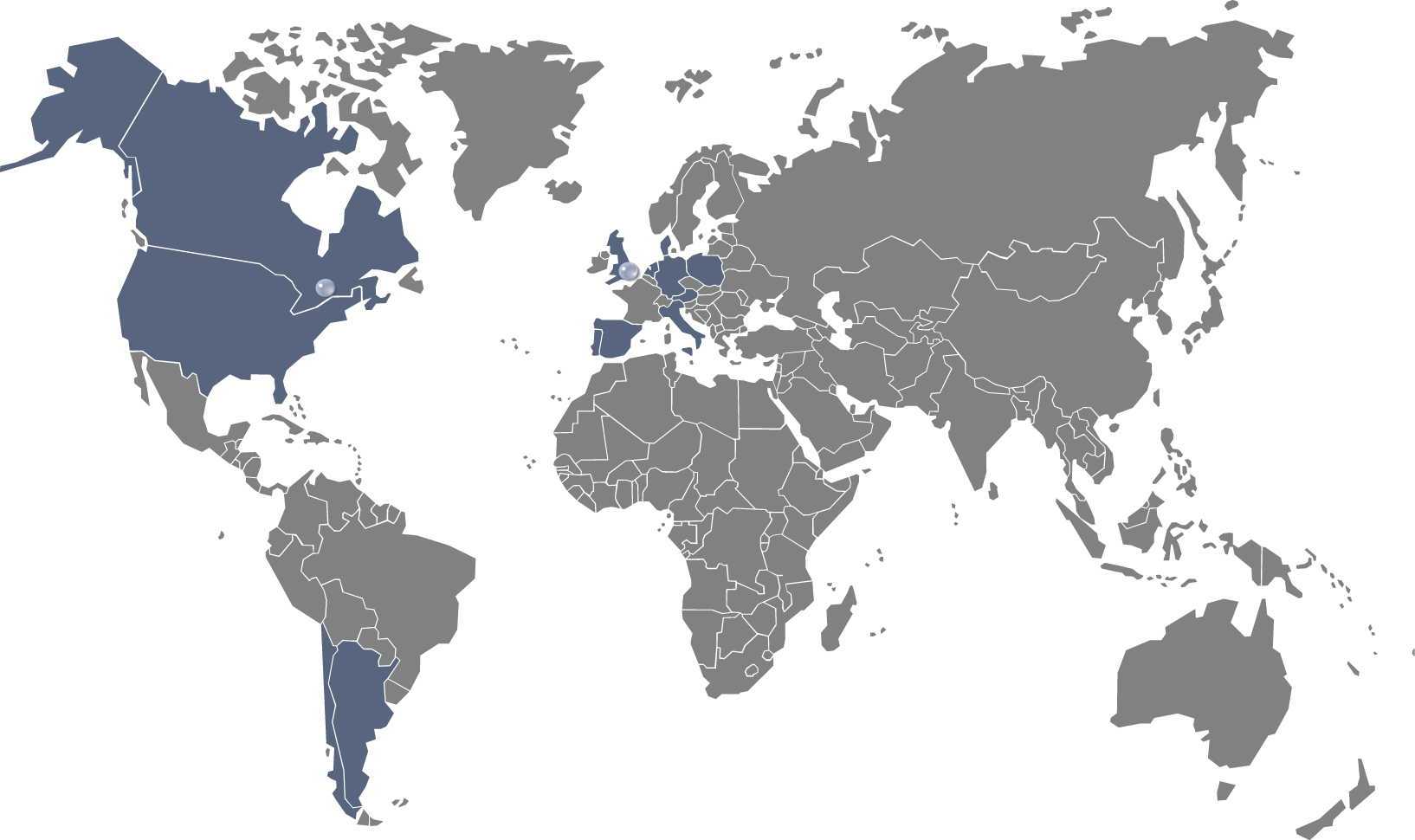 Latest news:

HDClarity is now recruiting at the University of Cambridge!
HDClarity is sponsored by University College London, coordinated by UCL Huntington's Disease Centre and funded by CHDI Foundation Inc. The Chief Investigator is Dr Ed Wild.